Release date
09 August 2021
Author
Staff
Category
Updates
Share to
Back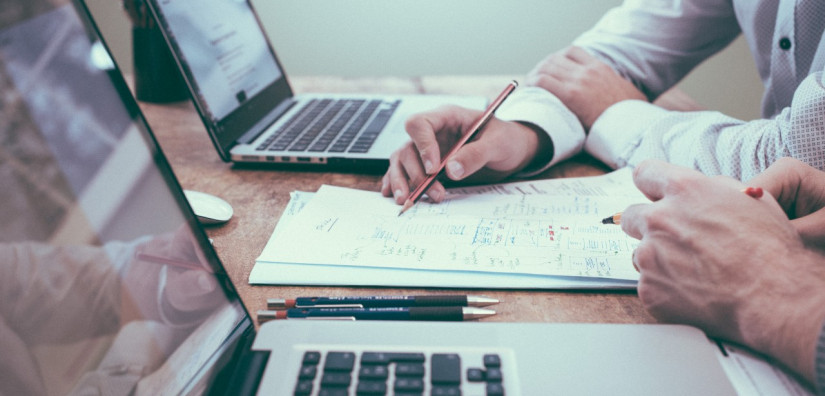 Announcement by the Department of the Registrar of Companies and Official Receiver
The Department of the Registrar of Companies and Official Receiver ("DRCOR"), has issued the following announcement:
https://www.companies.gov.cy/en/knowledgebase/news/submission-of-beneficial-owners-details-to-the-beneficial-owner-register-for-partnerships
In a nutshell, the announcement prescribes that, further to a legal opinion from the Attorney General addressed to the DRCOR, all Partnerships registered in the Registrar of Companies pursuant to Article 50 of the General and Limited Partnership and Business Names Law (Cap. 116) have the obligation to enter their beneficial ownership details onto the Beneficial Owner system. ('hereinafter BO').
For the time being, the submission of beneficial owners' details for Partnerships onto the interim solution system is not available. The system is being updated and it is expected to launch by early October, while a relevant announcement will be issued by the Registrar of Companies.
We will keep you informed on further developments once more details are released by the DRCOR. For the time being, you may refer to guidance as well as the frequently asked questions on the DRCOR website.
Join us for our Newsletter