Release date
28 October 2023
Author
Team
Category
Press Releases
Share to
Back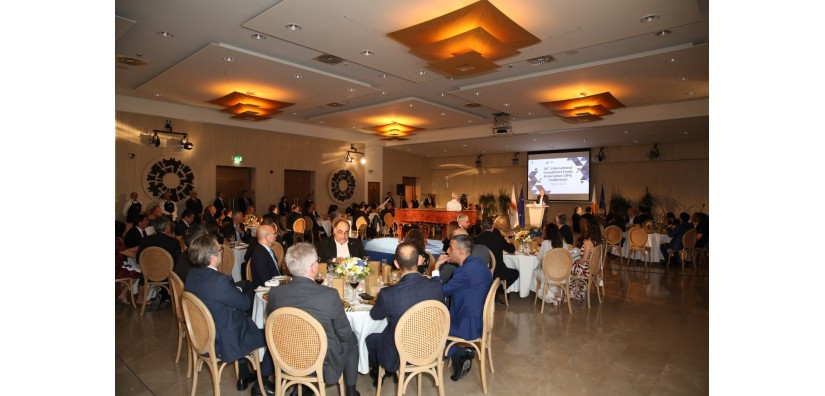 Celebrating Innovation and Expertise: Highlights from the IIFA 2023 Conference in Cyprus
We are thrilled to share some highlights from the successful 36th Annual International Investment Funds Association (IIFA) Conference, held in beautiful Cyprus from October 23-25, 2023!
Vibrant energy, insightful discussions, and memorable moments that made this event a landmark in the investment fund sector's journey. Industry leaders, experts, and professionals from around the globe came together to shape the future of investment, share knowledge, and forge lasting connections.
Cyprus shone as the host, showcasing its potential as a leading investment destination and international business hub. Thank you to everyone who participated and contributed to the success of this pivotal event. Here's to forging ahead and shaping a prosperous future together!
Gallery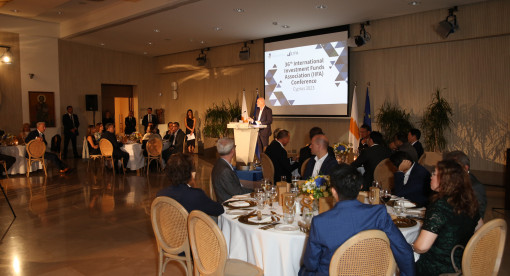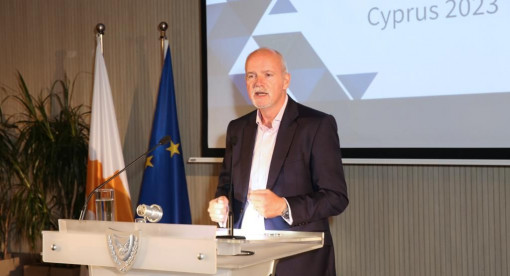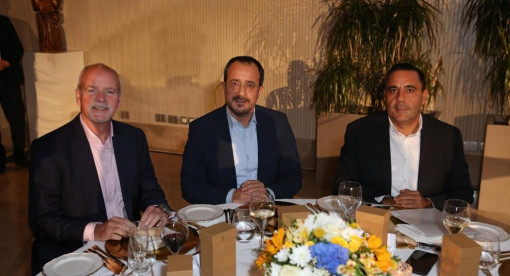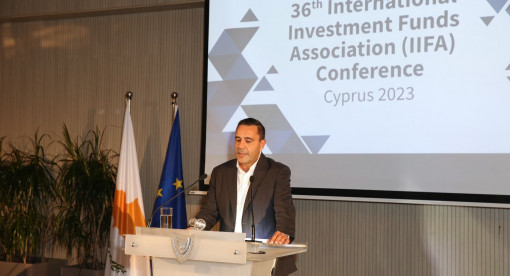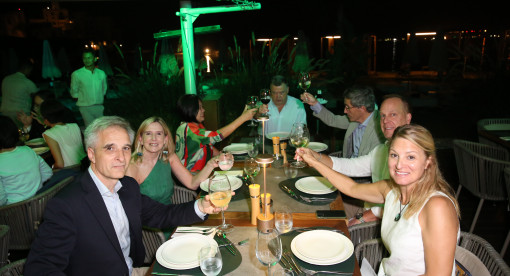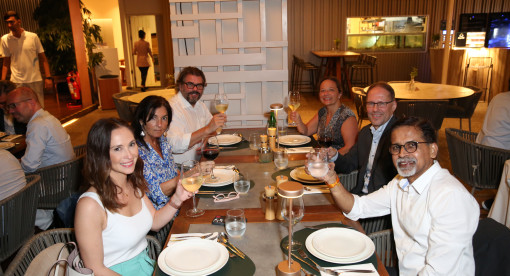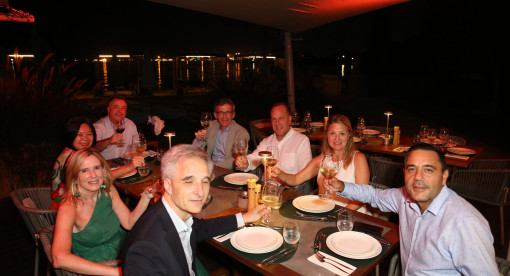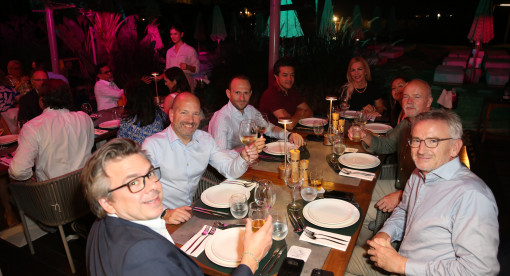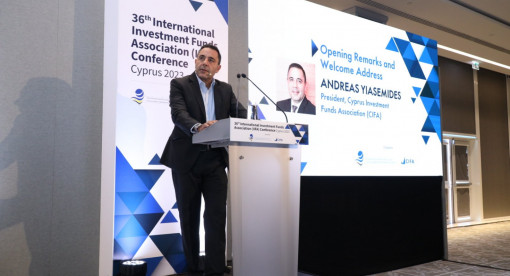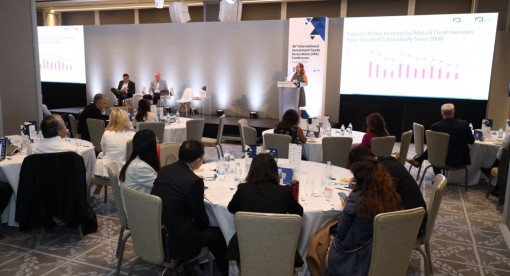 Load more
Join us for our Newsletter