Release date
11 May 2023
Author
Staff
Category
Press Releases
Share to
Back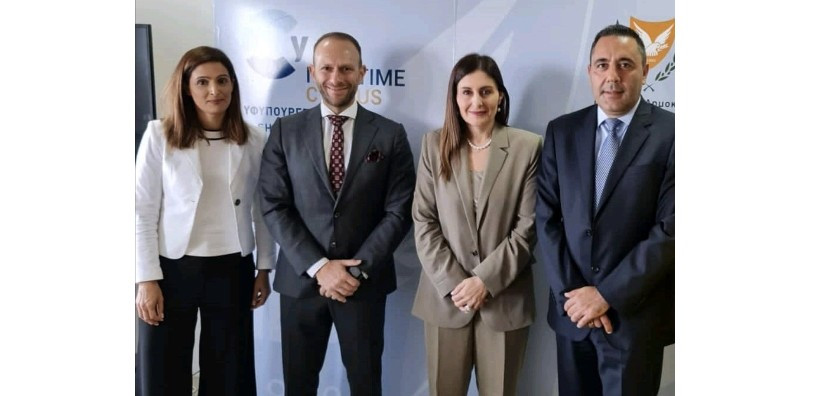 CIFA and Shipping Deputy Minister agree for further collaboration to bolster shipping and funds sectors
The Cyprus Investment Funds Association (CIFA) is pleased to announce a productive meeting with the esteemed Shipping Deputy Minister to the President Marina Hadjimanolis. The meeting with the new Minister served as a platform to discuss potential avenues of collaboration to enhance the strength and growth of both the shipping and funds sectors in Cyprus.
During the meeting, the CIFA delegation and the Shipping Deputy Minister engaged in constructive dialogue, emphasizing the shared interests and synergies between the two sectors. Recognizing the significance of maritime activities and investment funds for the Cypriot economy, both sides expressed their commitment to fostering closer ties and exploring new opportunities for collaboration.
The president of CIFA, Andreas Yiasemides, expressed his gratitude to the Deputy Minister for her valuable insights and the commitment shown to exploring opportunities for cooperation between the Cyprus Investment Funds Association and the Deputy Ministry of Shipping. Both emphasized the importance of continuous dialogue and collaborative efforts to ensure the sustained growth and success of the shipping and funds sectors.
Join us for our Newsletter