Release date
06 November 2023
Author
Staff
Category
Press Releases
Share to
Back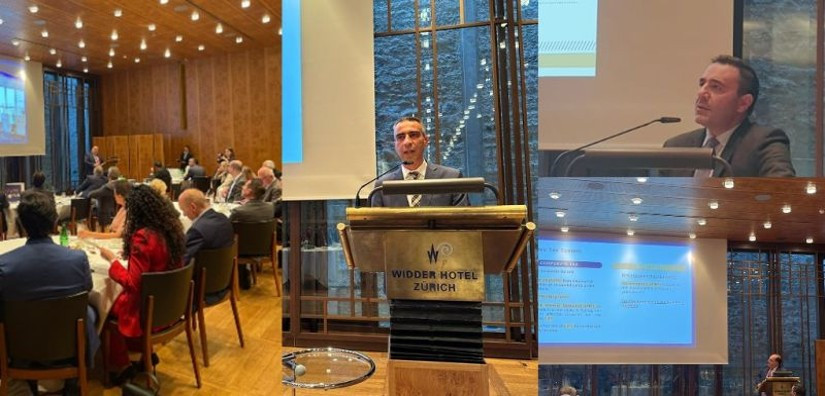 CIFA and Invest Cyprus Showcase Investment Fund Prowess in Zurich
In an impressive demonstration of Cyprus's growing stature in the investment funds arena, the Cyprus Investment Funds Association (CIFA), in collaboration with Invest Cyprus - CIPA and CySEC - the Cyprus Securities and Exchange Commission, recently participated in a high-profile event in Zurich, Switzerland.
This gathering was a strategic move to unveil and promote the advantages of the Cyprus investment fund landscape to a select audience of industry professionals and experts.
The convocation in Zurich was meticulously designed to elucidate the complexities of Cyprus's investment funds environment. CIFA's objective was to provide clarity and insights into the attractive features of the Cyprus funds industry, which includes a robust regulatory framework, an efficient tax regime, and a diverse range of fund structures suitable for a broad spectrum of investment strategies.
The event's turnout was extraordinary, reflecting the burgeoning interest of Swiss firms in the Cypriot market. The engagement of Swiss professionals who attended the event underscored the relevance and potential of Cyprus as a credible and competitive player in the global funds industry.
CIFA, alongside Invest Cyprus extends a heartfelt thank you to the Swiss business community for their presence and active participation. The discussions and interactions that took place have not only strengthened existing relationships but also paved the way for new partnerships and collaborations.
Join us for our Newsletter