Release date
08 November 2021
Author
Staff
Category
Press Releases
Share to
Back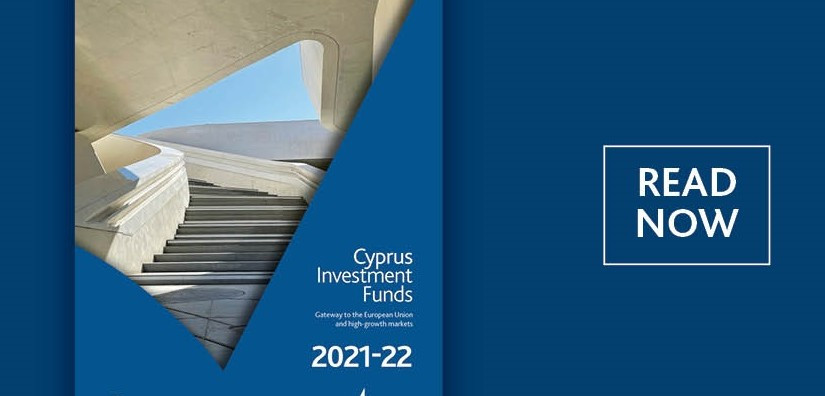 CIFA Investment Funds Guide 2021-2022
The 2021-2022 CIFA Investment Funds Guide is out! Country Profiler has published its new edition regarding the Cyprus Fund Industry.
Cyprus is now established as one of the top emerging investment fund centres in Europe in light of its continuous efforts to upgrade its legislative and regulatory regime, backed up by its strong network of financial and professional services providers. Determined to stay at the forefront of industry developments and to offer unique access to high-growth markets, as well as a professional and cost-efficient jurisdiction for funds, Cyprus has developed into a key regional domicile for investment funds and asset managers.
The publication contains all the latest developments in the sector, articles from experts, and much more.
You can view the publication below: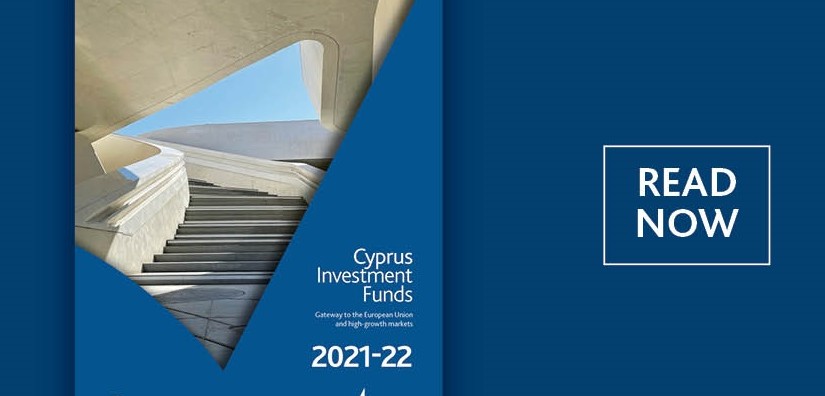 Join us for our Newsletter