Release date
19 July 2023
Author
Staff
Category
Press Releases
Share to
Back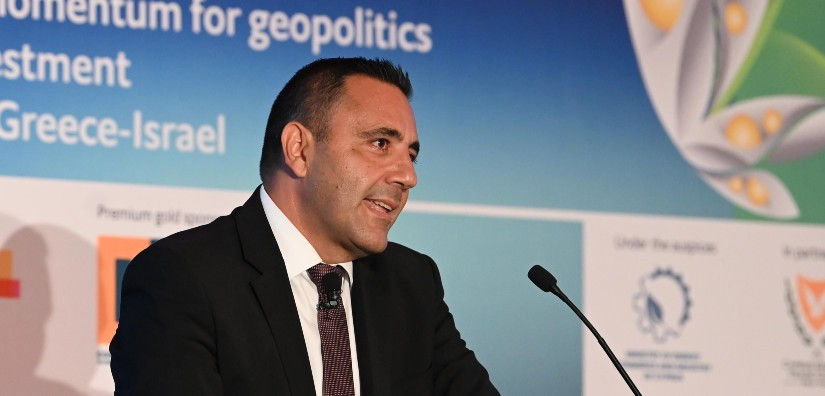 CIFA President's Keynote Speech in the USA Sets Stage for Cyprus as an Optimal Funds Destination
The president of the Cyprus Investment Funds Association (CIFA), Andreas Yiasemides, successfully participated at the New York – Eastern Mediterranean Business Summit - A new momentum for geopolitics and investment conference held at New York on July 10th, 2023. The event brought together industry leaders, policymakers, and experts from around the world, offering invaluable insights into the global and regional investment landscape.
Andreas Yiasemides speech focused on showcasing Cyprus' robust regulatory framework, attractive tax incentives, and strategic geographical location, emphasizing the country's emergence as a thriving hub for investment funds.
The conference provided an exceptional networking opportunity, facilitating meaningful connections and collaborations with influential leaders in the investment funds industry. CIFA leveraged this platform to showcase Cyprus as a preferred choice for international investors and to forge strategic relationships with global counterparts.
Join us for our Newsletter