Release date
09 August 2023
Author
Staff
Category
Press Releases
Share to
Back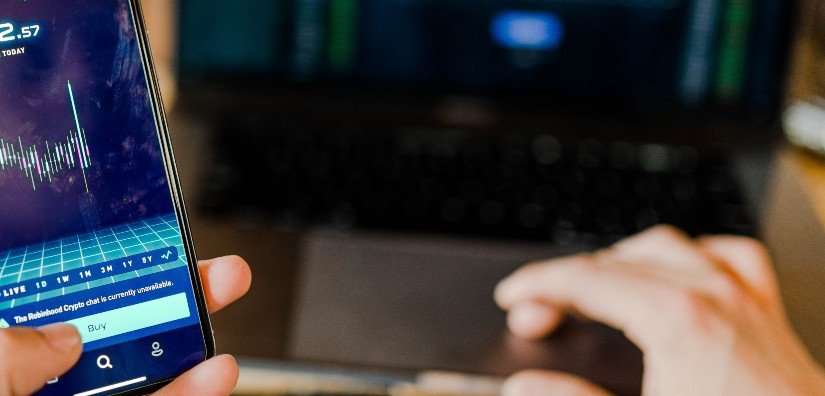 Cyprus' Investment Funds sector is maturing
The Investment Funds sector in Cyprus lays solid foundations for its further development. It is proving resilient amid a period of intense volatility in the international capital markets, which inevitably affected Cyprus as well.
According to the data published by the Cyprus Securities and Exchange Commission for the first quarter of 2023, a significant increase in Assets under Management is recorded compared to the end of 2022, as noted by the Cyprus Investment Funds Association (CIFA).
Specifically, at the end of March 2023, the Assets under Management of the Cypriot Investment Funds amounted to €10.7 billion compared to €9.5 billion at the end of 2022, registering an increase of 12.6%. The total net asset value amounted to €9.7 billion.
Moreover, the total number of licensed companies in the sector increased by 4% year-on-year to 335. Even more significant is the increase in the number of licensed companies with activities, which reached 252 compared to 235 in the corresponding period of 2022.
"This is the largest number of licensed investment funds we have ever had in Cyprus. It is a strong indication that the sector is now maturing and is entering a period in which Investment Funds which were licensed in the previous period are now starting to implement their investment plan", comments the president of CIFA, Andreas Yiasemides.
Equally important is the continuous contribution of Investment Funds to the growth of the Cypriot economy, since more than €2.5 billion (23.6% of the total Assets Under Management) were invested in Cyprus in various sectors such as Health, Education, Shipping, Land Development and other.
"Cyprus is establishing itself as a preferred option for certain Investment Funds and administrators and, at the same time, there is increased interest from international organizations that provide support services to the sector. Through the continuous strengthening of the sector's regulatory framework, we are optimistic about its further development. An element of decisive importance in the context of this effort is the approval as soon as possible of the law that will govern the fund administration services. The law is necessary to complete the legislative framework of the sector, providing an additional level of security for both investors and administrators", Andreas Yiasemides noted.
Join us for our Newsletter