Release date
02 November 2022
Author
CIFA
Category
Press Releases
Share to
Back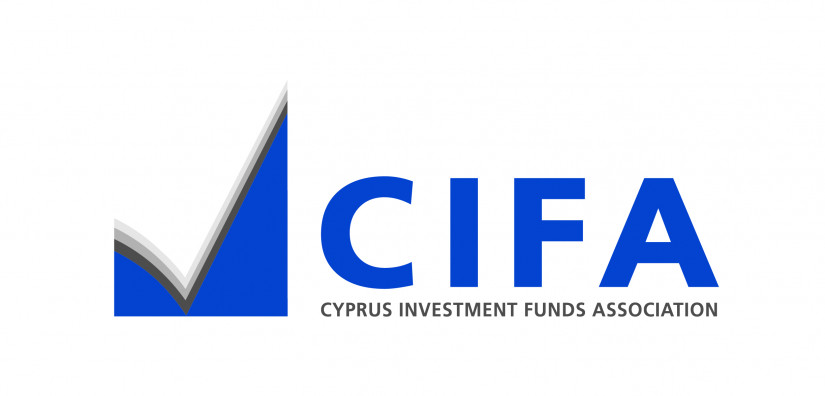 Cyprus to host IIFA's Annual International Conference in 2023
• Andreas Yiasemides: CIFA is highly honoured to receive the positive vote of the members of the International Investment Funds Association
• IIFA members' Assets Under Management exceed $71 trillion
The decision of the International Investment Funds Association (IIFA) to hold its 36th annual international conference in our country constitutes a great success for Cyprus and an added vote of confidence for the Investment Funds sector.
Cyprus received the positive vote of the members of IIFA for the organization of the Conference in 2023, within the framework of the works of this year's IIFA Conference, which was hosted in London. Decisive for the positive outcome of the vote was the contribution of CIFA, which made an extensive presentation, promoting Cyprus as an international business centre.
IIFA is the international association for investment funds and has members from 40 countries, such as the USA, Canada, India, Japan, Korea, and EU member countries. Its members' Assets Under Management exceeded $71 trillion at the end of 2021. IIFA is instrumental in communicating the critical issues that concern investment funds internationally--it brings together the sector's stakeholders to discuss and exchange views on matters of common interest. CIFA has been a full member of IIFA since 2019.
IIFA's new Chairman of the Board, Chris Cummings, said: "After a two-year hiatus, it was a great pleasure to host the IIFA annual conference, in person, in London last month. I am pleased that the 36th conference will be hosted for the first time in Cyprus, where we will once again have the opportunity to discuss and debate the key issues affecting our industry. I look forward to seeing what next year's conference has in store for us."
CIFA President, Andreas Yiasemides, highlighted: "Selecting Cyprus to host the 36th IIFA International Conference is a great honour for CIFA and its members and is undoubtedly a significant event for the sector and the economy in general. At the same time, it is a vote of confidence in the Cypriot ecosystem of Investment Funds, which with hard work and strategy, is receiving international recognition. Not by chance, in recent years, Cyprus has been recognized as one of Europe's leading centres for investment funds."
Join us for our Newsletter