Release date
08 February 2022
Category
Updates
Share to
Back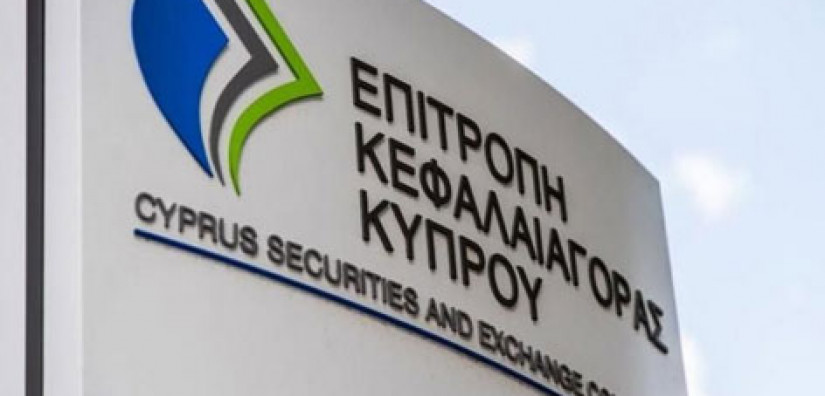 CySEC strengthens its regulatory role
With the aim of ensuring a stronger investor protection framework and the smooth operation of the market, the Cyprus Securities and Exchange Commission (CySEC) is enhancing its supervisory capabilities through the use of new technologies and other tools. This was the focal point of CySEC Chairman Dr. George Theocharides' speech delivered during a press conference on Tuesday, 1 February 2022, focusing on CySEC's goals for 2022 and the sector's trends and developments in 2021.
Following a brief overview of the past year, Dr Theocharides pointed to the continued growth of the investment sector.By the end of the year, CySEC had 806 entities under its supervision, compared to 788 at the end of 2020, recording an increase of 2.28%, with interest in the sector remaining steady.
Read full announcement here.
Join us for our Newsletter