Release date
02 March 2022
Category
Updates
Share to
Back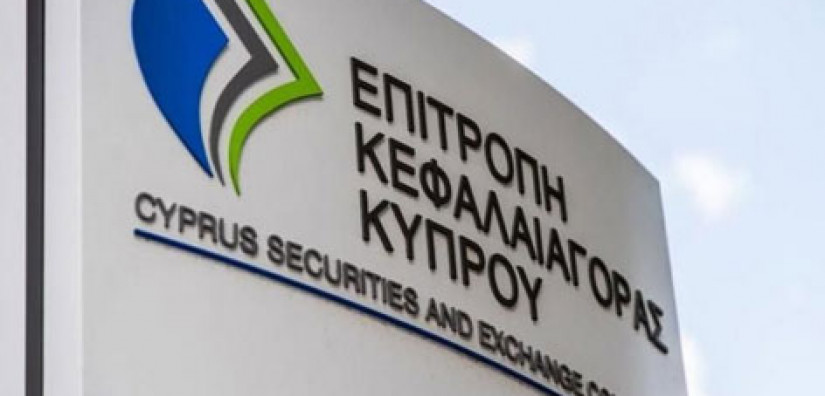 EU Council's Restrictive Measures and other sanctions against Russia in response to the crisis in Ukraine
Τhe Cyprus Securities and Exchange Commission ('CySEC') has issued a circular to all Regulated Entities regarding their obligation to implement all relevant restrictive measures imposed by the Council of the European Union (EU) and competent organisations as part of the targeted restrictive measures against Russia in response to the crisis in Ukraine.
Specifically, Regulated Entities must implement Restrictive Measures that are adopted by the EU Council under the Provisions of the United Nations Security Council Resolutions or Decisions (Sanctions) and the European Union Council's Decisions and Regulations (Restrictive Measures) Law of 2016 (L. 58(I)/2016).
The Restrictive Measures imposed by the EU Council along with any other European legislation or legally binding international act on Sanctions/Restrictive Measures are legally binding in their entirety for EU Member States and their citizens, with direct and immediate effect. The obligations of Regulated Entities include taking mandatory actions/measures such as freezing assets and prohibiting access to funds for listed individual and entities (designated persons), where applicable. The EU Council's Restrictive Measures are legally binding for the Republic of Cyprus and monitoring is imperative.
Read the full circular here: https://www.cysec.gov.cy/CMSPages/GetFile.aspx?guid=ff29bbf3-644b-48d4-9189-04c4779247cc
Join us for our Newsletter