Release date
14 December 2021
Category
Updates
Share to
Back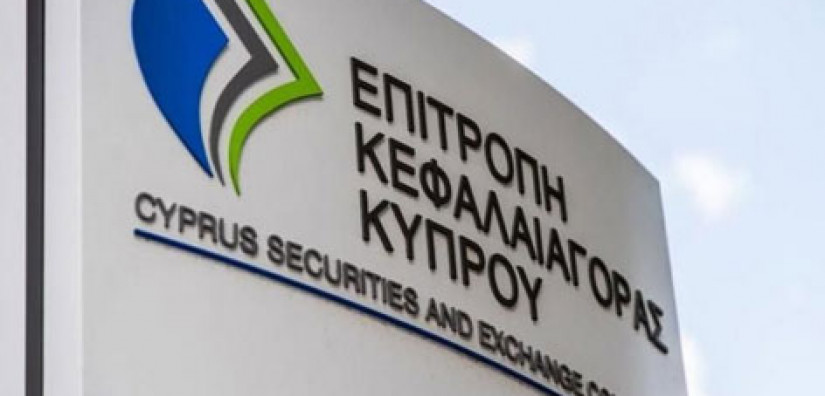 Firms given permission to operate under TPR, until their applications are reviewed
CySEC has issued a Policy Statement (available here) relating to its decision to further amend Directive 87-04, in an effort to ensure the smooth transition of UK groups operating under the Temporary Permissions Regime (TPR), until they establish a physical presence in Cyprus.
It should be noted that in December 2020, CySEC introduced a Temporary Permission Regime
so that UK firms can continue to provide investment services without a physical presence in
Cyprus, under the condition that they only offer their services to eligible counterparties
and/or professional clients based in Cyprus. 
Read full announcement here.
Join us for our Newsletter