Release date
20 July 2023
Author
Staff
Category
Updates
Share to
Back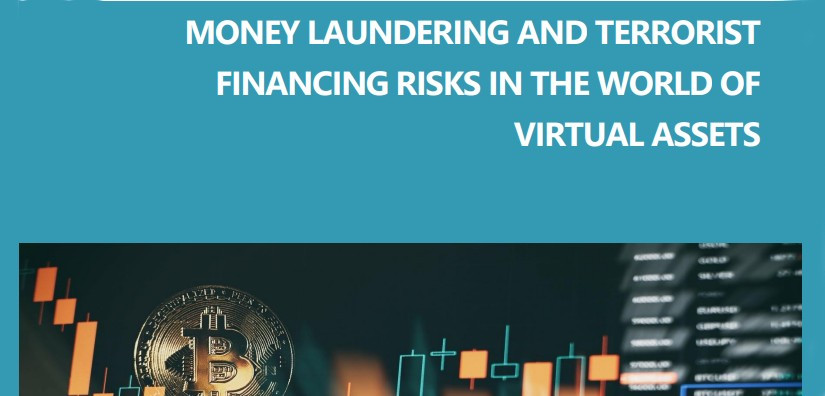 Moneyval report on money laundering and terrorist financing risks in the world of virtual assets
Moneyval has prepared a report with the aim to present in an integrated manner an overview of the money laundering and financing of terrorism risks in the world of virtual assets.
 The report includes a horizontal analysis of MONEYVAL members' level of compliance with Recommendation 15, an overview of the measures taken to regulate and supervise the virtual asset service providers (VASP) sector as well as some features of the identified risks that criminals use VASPs and virtual assets (VA) to launder proceeds of crime (i.e., exchanges, exchange offices, aggregators, and other cryptocurrency platforms including egaming, sports betting and NFTs).
The study integrates and analyses data obtained from MONEYVAL members across multiple issues relating to:
1) how members regulated the activity of issuance of VAs and operation of VASPs;
2) whether the LEAs have adequate powers and tools to investigate, locate and impose interim measures in respect of VAs,
3) the types of VA platforms used for financial support of criminal activity;
4) examples of cases investigated by the relevant authorities with a description of criminal schemes involving the virtual asset elements that have been identified; and
5) other data relevant to the goals of the study.
You can view the entire report HERE.
Join us for our Newsletter