Release date
04 April 2022
Author
CIFA
Category
Press Releases
Share to
Back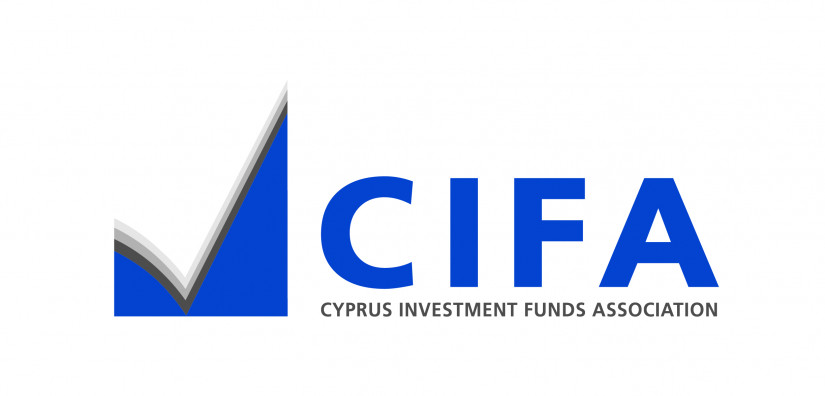 MUFG's Investor Services arrival upgrades Cyprus as a destination for investment funds
An important step towards the development of an integrated ecosystem for collective investment
It is with great satisfaction that CIFA, the Cyprus Investment Funds Association, welcomes the decision of the global mogul, MUFG Investor Services, to establish a European base in Cyprus.
This is a decision that constitutes a vote of confidence for the Investment Funds sector and the Cypriot economy at large, during an unprecedented time governed by enormous uncertainty.
MUFG Investor Services' decision is a tangible proof that Cyprus is now a recognized destination for collective investments and international groups that provide similar services.
We are optimistic that, in the near future, even more companies that provide specialised services to investment funds and administrators will set up offices in Cyprus, in order to gradually build a complete ecosystem around the sector. Such developments enhance Cyprus' name as a professional services centre, as well as a stable and competitive regional hub for investment-and other international companies.
The expansion of MUFG in Cyprus empowers the effort to penetrate the huge Asian market—a market that presents significant prospects for attracting investment funds that are interested in the European market. At the same time, it is a given that new specialised jobs will be created, and many benefits for the sectors that provide support services will certainly arise.
CIFA will continue its efforts for continuous improvements at the relevant regulatory framework, by submitting specific recommendations to the competent supervisory authority, within the framework of their excellent cooperation.
Join us for our Newsletter