Release date
18 July 2022
Author
By Maria Panayiotou, Board Secretary of the Cyprus Investment Funds Association (CIFA)
Category
Articles
Share to
Back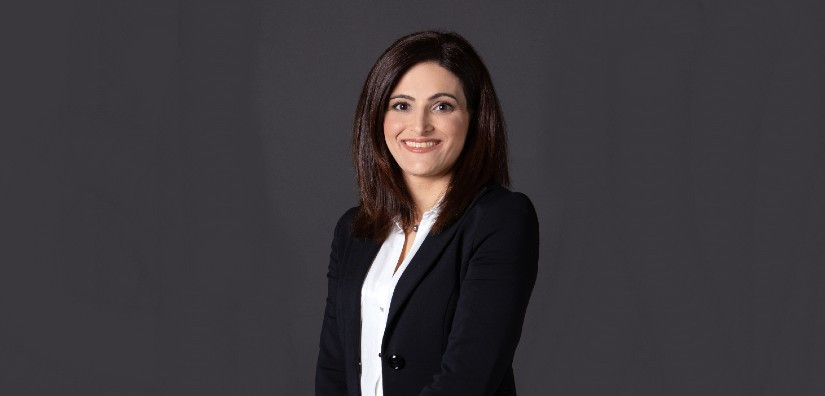 Sustainability is the present and the future of investments
Investments with ESG (Environmental, Social, Governance) characteristics are becoming increasingly important internationally. It is therefore no coincidence that in developed economies, the inclusion of ESG criteria is at the heart of the strategy of both companies and investment organizations, as well as regulatory authorities. Especially investors who fall into the age ranges of Millennials and Generation Z give special importance to the aspect of Sustainability and Sustainable Development. At the same time, the European Union (EU) has strengthened its will to implement sustainability strategies, asking the Member States to incorporate specific practices with the ultimate goal of the gradual implementation of the Sustainable Development Goals (SDGs) of the United Nations (UN).
The COVID-19 pandemic and the war in Ukraine are contributing to the continued strengthening of Sustainable Investments. Sustainability factors are increasingly being incorporated into the next generation of investment firms' products, but at the same time they are trying to restrain costs and maintain the attractiveness of their returns. And they certainly don't want to be labelled as organizations that resort to "Greenwashing" practices -a term that includes risks such as mislabelling, presenting and selling products allegedly as "green".
Continuing to strengthen its international image as a growing centre for financial services, Cyprus reiterates its commitment to evolve into a green and sustainable economy. The Recovery and Resilience Plan (RRP) aims to strengthen economic resilience and implement a strong new growth model, which will comply with the EU's green and digital goals. Indicatively, as part of Cyprus' environmental commitment, the government is expected to issue a green bond, raising around €1 billion from the markets.
ESG criteria are also having a rapidly growing impact on investment funds worldwide. At national level, and particularly under Regulation 2019/2088 of the European Parliament and of the Council of 27 November 2019 on sustainability‐related disclosures in the financial services sector (SFDR), the Cyprus Securities and Exchange Commission (CySEC) is continuously strengthening its commitment and its focus on promoting compliance with sustainable finance standards. Financial advisers and market participants are required to comply with standardized transparency and disclosure requirements. Under these circumstances, in the Collective Investment industry, fund managers need to consider and possibly adopt internal strategic changes in the way their organizations operate so that their practices are aligned with evolving ESG-related regulatory requirements.
Sustainable Investments: The New Reality
It is taken for granted that in the coming years, the so-called "Sustainable Investments" will simply be called "Investments", as they will be fully integrated into investment strategies and decisions. In light of this development, it is certain that investment organizations that make timely and meaningful changes in environmental, social and governance practices will have an advantage over the competition and their chances of long-term sustainability and profitability will be increased. Management Companies and Undertakings of Collective Investments (UCIs) based in Cyprus have been constantly taking action in this direction for the last few years. In total to date, the Investment Funds based in Cyprus have invested 36.9 million euros or 0.332% of total investments in Sustainable Development projects. Although the percentage is still quite small, as is the case internationally, it is taken for granted that it will increase significantly in the coming years as the shift towards sustainable investments is the only option. Cyprus is in a privileged position to take advantage of market trends and create an attractive institutional framework for ESG-compliant investments, a direction we are working towards here at CIFA.
Join us for our Newsletter