Release date
16 July 2021
Author
Andreas Yiasemides, President Cyprus Investment Funds Association
Category
Press Releases
Share to
Back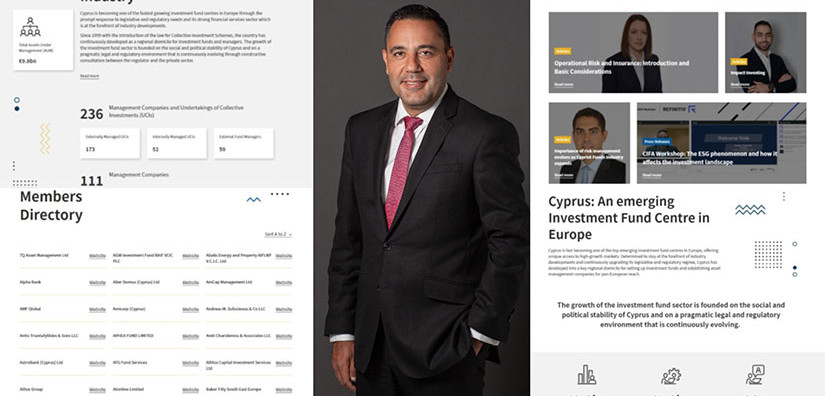 Welcome to our new website! The new powerhouse of the Cyprus Investment Funds industry!
Dear members, associates, and stakeholders of the asset management community in Cyprus and abroad, we are delighted to announce the launch of our new website.
Our goal with this new website is to provide our visitors an easier way to browse all related information pertaining to the Cyprus fund ecosystem. CIFA strives to remain at the forefront of the continued evolution of the fund sector in Cyprus and seeks to assist the wider public to better understand Cyprus' growing asset management industry, as well as the competitive advantages it entails. As such, we hope that the new website gives better access to such information.
The new website contains, among others, updates on new developments, opinions, the latest regulatory and legislative developments, as well as facts and figures with respect to the island's fund sector.
We will be constantly updating our content with helpful information, recent articles, and announcements, and will be making sure to draw your attention to any key developments through our newsletters which you can receive by opting into our newsletter's mailing list.
As we highly value your opinion, please feel free to contact us to let us know what you think of our new website - all comments and feedback are welcome. Please also let us know if you cannot find something or would like to make any suggestions for new information or topics.
Gallery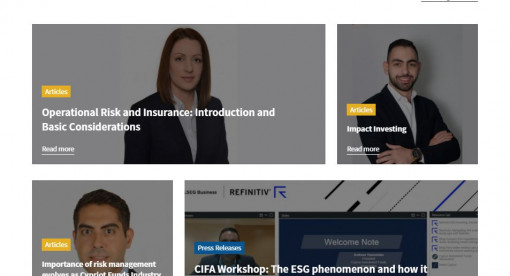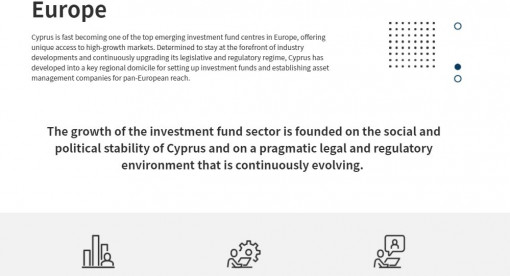 Join us for our Newsletter